115: Bachelor Recap: Episode 4 (Pilot Pete & The Chase Rice Realization)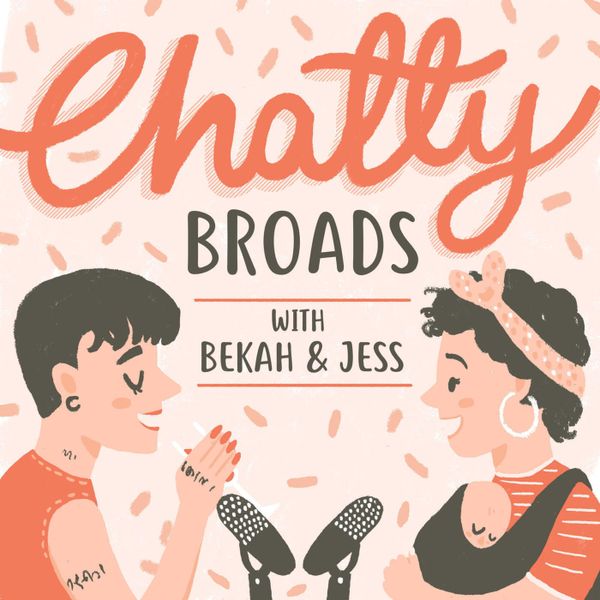 Broads, we did not think this season could get more petty - but here we go! Bekah and Jess chat all about the Victoria F date "no one" saw coming (especially Peter), Peter's dance moves, a few wild theories regarding foreshadowing, the incredibly impressive football date, producers being the sneakiest, Alayah's Vegas TEA, the Alayah/Vicky P "conversation" (hand holding included), all the girls becoming "Team Anyone But Alayah", the cocktail party Peter did not see coming and much more! 
MAKE SURE TO CHECK OUT OUR NEW MERCH DESIGNS BY AVALON TUCCI!
You can follow her at @tattucci 
And find OUR MERCH HERE:
http://tee.pub/lic/a5uGZPgCefs
THANK YOU TO OUR SPONSORS:
*** BIOCLARITY: Go to
bioclarity.com
(
http://bioclarity.com/
) and get 15% off EVERYTHING on their website when you use code CHATTY at checkout!
*** THE REAL REAL: Go to
therealreal.com
(
http://therealreal.com/
) and use promo code REAL for 20% off select items!
*** ARTICLE: Get $50 OFF your FIRST PURCHASE OF $100 OR MORE at
http://article.com/chatty
AND THE DISCOUNT WILLBE AUTOMATICALLY APPLIED AT CHECKOUT!
*** MODERN FERTILITY: Modern Fertility is offering listeners $20 off the test when you go to modern
http://fertility.com/chatty
See omnystudio.com/listener for privacy information.