Sir Keir's Plan to Stop Small Boats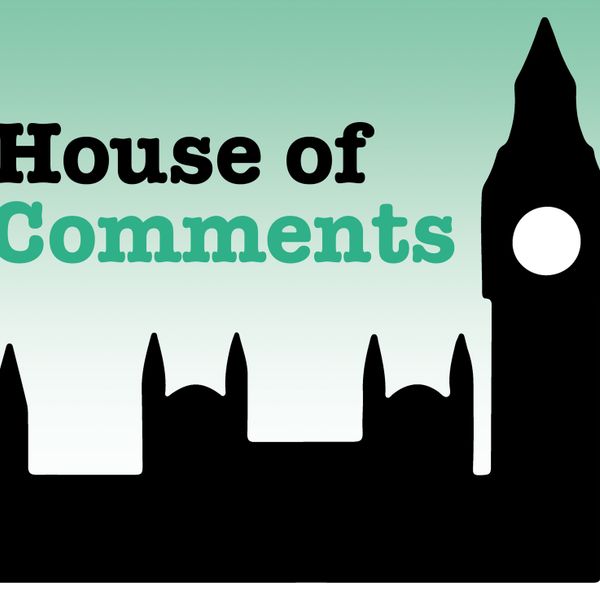 This week co-hosts Charlotte Henry and Emma Burnell dissect Labour's new policy on immigration and small boats. Leader Sir Keir Stamer was in the Hague discussing the issue with Europol before making the policy announcement.

They also look at how the government seems to have run out of steam. Key legislation on conversion therapy and renters' rights looks like it will simply evaporate as time has run out. A vacuum is a dangerous place for any government or political party to be.
House of Comments is a C.A.H Multimedia production in association with Political Human.