THE FEED: A Circus, A Paw-ty, and Glowing Wild at the Zoo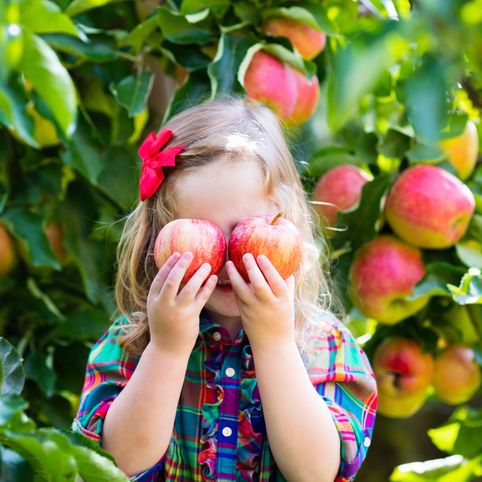 Every Friday in The Feed Kevin and Jenna talk to Megan from
CampByMama.com
about all the great things to do in Connecticut with the family.
1. Stew Leonard's in Norwalk Touch – A – Truck Saturday September 16 @ 10:00 am - 12:00 pm in the parking lot hosted by WOW the Cow and his friends! Join local Fire Trucks, Police Cars, Construction Trucks, Recycling Truck, School Bus, and Ambulance! There will be Face Painting, Temporary Tattoos, Raffles, and Crafts.
2. Get ready for a barking good time at Paw Patrol Pawty Saturday September 16 @ 12:00 pm - 2:00 pm at 314 Beer Garden in Norwalk. Chase and Skye, play games that'll make your tail wag and your heart race.
3. Flip Circus at Danbury Fair Mall all weekend.
4. GLOW WILD returns to Connecticut's Beardsley Zoo this wknd. Journey through a wonderland of illuminated larger-than-life lanterns inspired by wild world.
5. Apple Day at Stamford Museum and Nature Center
Sunday September 17 @ 10:00 am - 2:00 pm. Apple Cider demonstrations, apple tastings, and local apples for sale!
Mom quote: "I'm less of a don't say that mom and more of a don't say that at school mom."


image credit: Getty Images