Angela Penaredondo - Layered Themes, Layered Voices
Season 5, Episode 51,
Sep 17, 12:47 AM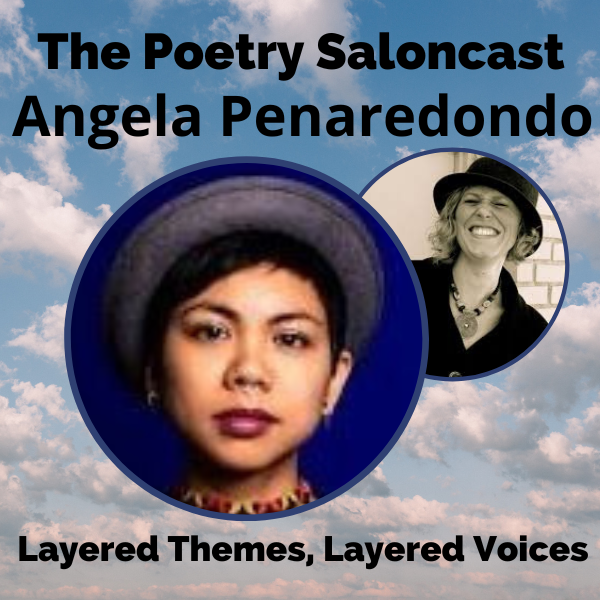 Tresha talks with Angela Penaredondo about her third collection,
nature felt but never apprehended
(Noemi Press, 2022). Angela discusses how personal and world history inspired her book. She relies on reading and research to generate writing, but sometimes allows another voice, less conscious and more magical. She utilizes different parts of her voice, voices of others, and multiple themes to create a collection that is intricately layered and rewards a second reading.