Readings from a selection of Fictional Gardens
Season 2,
Sep 18, 09:09 AM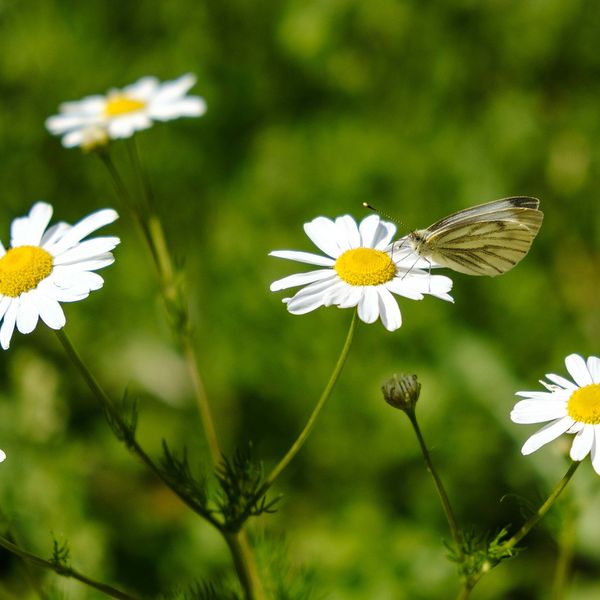 A new broadcast exploring fictional gardens gathered by Harun Morrison
"In 2020 I was commissioned to design and develop a garden for Bootle Library. How to conceptually connect this communal green space to a library? My bridge was fictional gardens in literature. I wrote to librarians across the borough asking them to share their stand-out gardens in novels, poetry and so on. I circulated this request among friends to gradually build an expanding database. 
To date authors of the excerpts include Mena Kasmiri Abdullah, Isabella Allende, Italo Calvino ​​and Raafat Majzoub. The titles of texts and page references will label a series of purposely designed planters for the library's garden. The intention being to grow the plants referenced in a given excerpt in a specific planter.
For Radio Arts Catalyst I paired friends with passages from my database of fictional gardens,  to take the listener through virtual geographies. These recordings have been complemented with different sonic inflections from Nastassja Simensky, who takes her cues from references in the specific texts." 
- Harun Morrison
In 2021 - 2022 Harun Morrison worked on
Mind Garden
, an ongoing project at Sheffield Mind in Sharrow, commissioned by Arts Catalyst. Harun worked with local people to repair, re-design and replant the garden at Sheffield Mind with combinations of herbs and flowers that function as natural medicine and notes in perfumes.
Sheffield Mind
is a Mental Health Charity providing emotional and practical support to people in Sheffield. 
Readers: Connor Butler, Isabella Carreras, Umama Hamido, Mandus Ridefelt, Noemi Gunea, Anahi Saravia Herrera, Gaia Tedone, Wilf Speller, Harun Morrison, Aziza Harmel, Angela YT Chan, Teigist Taye, Liz Howell. 
Sound Production - Nastassja Simensky
Harun Morrison
is an artist and writer whose work often employs collaborative processes. His practice spans spatial design, text, video and sound. He is currently  an associate artist with Greenpeace UK and Designer and Researcher in Residence at V&A Dundee, Scotland. His forthcoming novel,
The Escape Artist
will be published by Book Works in 2024. 
Since 2006, Harun has collaborated with Helen Walker as part of the collective practice
They Are Here.
Harun has recently contributed to the group exhibition
Chronic Hunger, Chronic Desire
in Timișoara, Romania, as part of the European Capital of Culture 2023 programme. Solo exhibitions in the last few years include,
Dolphin Head Mountain
at the Horniman Museum, London (2022 -23),
Mark The Spark
at Nieuwe Vide project space in Haarlem, Netherlands (2022) and
Experiments with Everyday Objects
, Eastside Projects, Birmingham, (2021). Harun continues to develop and repair a garden for Mind Sheffield, a mental health support service, as part of the Arts Catalyst research project, Emergent Ecologies, and is producing an evolving publication,
Environmental Justice Questions
commissioned by Mossutställningar, which he continues to circulate.