How to Live in Flow All the Time with Max Landsberg
Episode 329,
Sep 19, 08:21 AM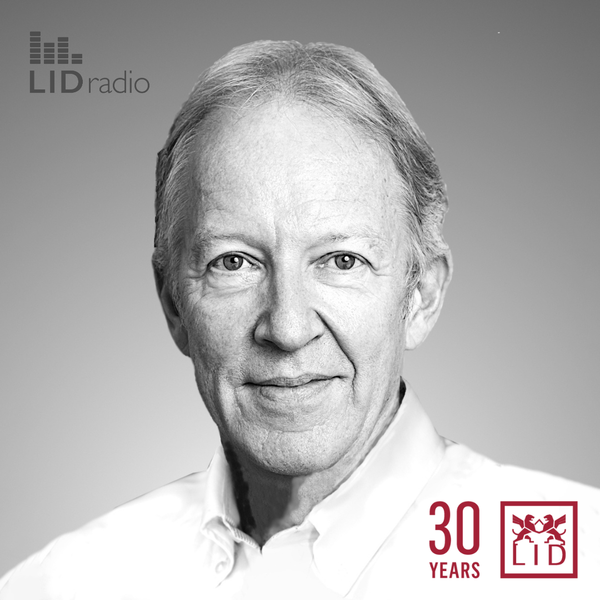 For this episode if LID Radio, we're joined by Max Landsberg to talk about his latest book The Power of the Dao: Seven Essential Habits for Living in Flow, Fulfilment and Resilience.
Max Landsberg is a bestselling author whose previous books have sold over 1 million copies and been published in 15 languages). He is a former partner at McKinsey & Company; Senior Partner at headhunters Heidrick & Struggles and Korn Ferry. Most currently, he was a Director at McKinsey & Company and is based in London.  
In The Power of the Dao, Max shows the reader how to live in a sate of flow all of the time, based on the enduring, ancient wisdom of Daoist principles and practice.