Changing Spaces Campaign with Kisha Smith & Sarah Knowles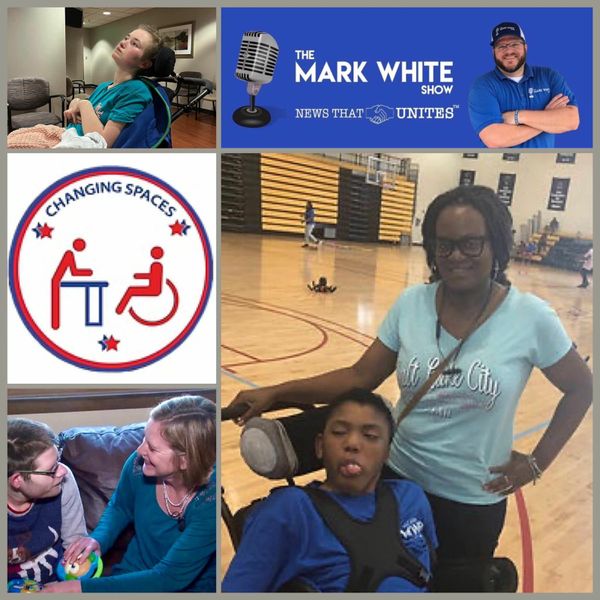 Tonight, we are going to focus our attention on Changing Spaces Campaign! The Changing Spaces Campaign is a network of advocates bringing awareness to the need for Adjustable-Height Universal Changing Tables in public family restrooms.
After Danielle Hollis with Prayers for Brooke shared about her own experience taking care of Brooke in public restrooms, I reached out to Changing Spaces to try to help in the effort. Tonight, you can hear my conversation with Kisha Smith with the Georgia Chapter and Sarah Knowles with the Wisconsin Chapter. I hope you will listen and share.