Fancy Trying A Triathlon
Season 2, Episode 106,
Sep 22, 09:00 AM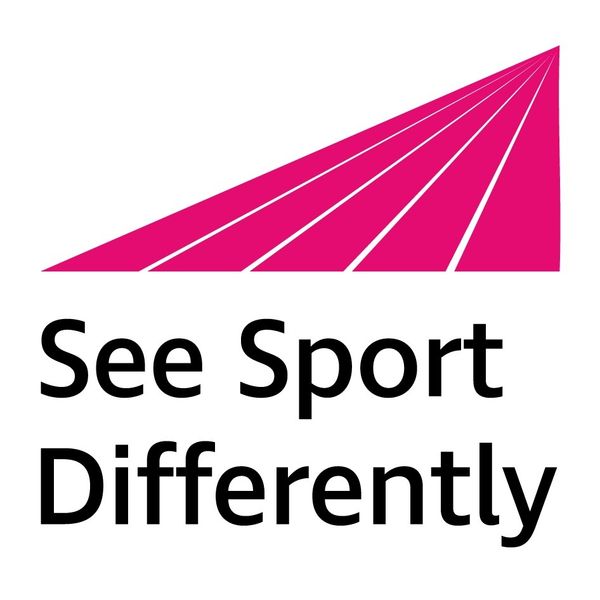 Laura Whittaker loved sport but found it difficult to participate in many of her favourites, after being diagnosed with sight and hearing loss.
After joining a tandem cycling club, she then took the leap into the world of Triathlon.
RNIB Connect Radio's Allan Russell spoke to Laura about her sporting passion and why she thinks more blind and partially sighted people should take up a sport.
If you'd like more details on activities for blind and partially sighted people, go to
www.seesportdifferently.org.uk

You can also get more help from RNIB by calling their helpline on 03031239999.
#RNIBConnect
Image Shows A Bold Pink 5 Lane Running Track, White Lines Divide the Lanes as They Disappear into the Distance with See Sport Differently in Black Letters Below