School Talk with Emerson 9-22-23 Bill Wozniak of INvestED Indiana
Season 21, Episode 9,
Sep 22, 12:23 PM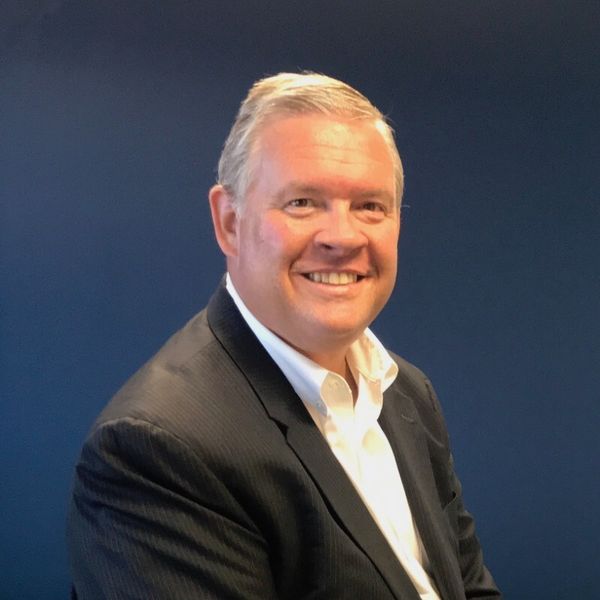 INvestED Indiana's Bill Wozniak joins Emerson from the road to talk about FAFSA changes, college applications and more! Plus, what does Emerson think doesn't make sense? School Talk with Emerson produced this week by Rob Reid.