114 | How to connect to your magnetic heart desires so you can quantum leap reality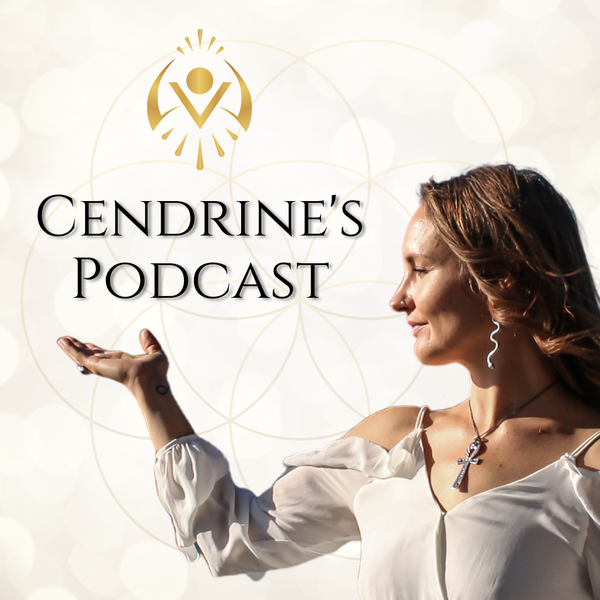 In this transmission, we will work on connecting to our magnetic heart desires which is extremely special. 
This is going to help you understand the difference between the things we *think* we want and desire from the REAL, true magnetic desires. 
These are seeds planted by our soul in our heart, here to guide us to manifest our highest destiny with greater ease and efficiency.
I share many keys on how to connect to your magnetic heart desires, feeling inspired over fearful, the power of patience, heart desires over envy, my personal stories with my desires and so much more. 
I share a short meditation to connect to your heart desires and give you exercise to do at home.
At the end there is a bonus channeled transmission from the Arcturians all about JOY!
I hope you enjoy this potent transmission - let me know your key takeaways in the comments.
Don't forget to join the Golden Phoenix Trilogy so that you can harness the energies of destruction, recalibration and rebirth over three quantum healing journeys. Quantum leap into your highest reality!
Starting on October 4th:
https://cendrines.kartra.com/page/thegoldenphoenixtrilogy
This episode covers:
Quantum leaping through the zero point of creation
Foundations of quantum leaping: Letting go of toxic attachment
What are our magnetic heart desires 
How our limiting beliefs prevent us from magnetising our desires
Having faith: Story about the love between my grandparents
Plugging into inspiration instead of fear & limitations
Embodied meditation to connect to a heart desire
The role patience plays in magnetising our heart desires
How to match your vibration to your desires
The difference between heart desires & envy/FOMO
Being TURNED ON by our heart desires & exercise to activate it
Message from the Arcturians: Finding JOY no matter what is the most revolutionary thing we can do on planet earth right now