9-22-2023 – Can Emerging Technology Make EV Ownership Practical?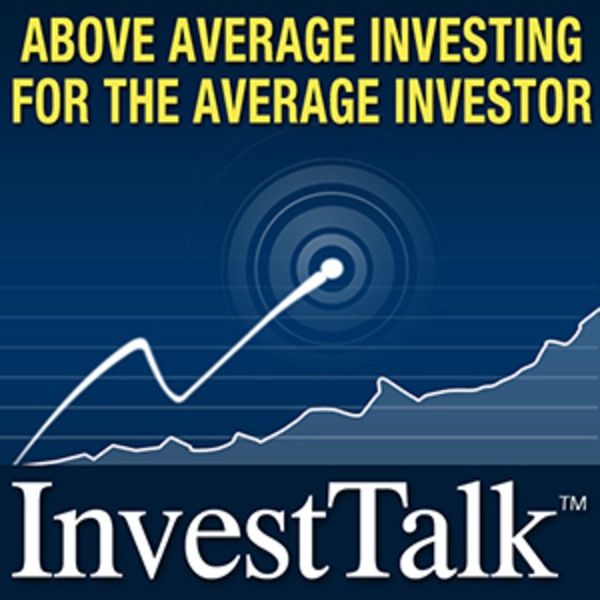 Many more EVs are on the way, the charging infrastructure buildout is still in its early stages, and the needed battery breakthrough has not materialized.
Today's Stocks & Topics: ISRG - Intuitive Surgical Inc., PFE - Pfizer Inc., KHC - Kraft Heinz Co., Renewable Energy, WDS - Woodside Energy Group Ltd. ADR, Investing for Kid's Future, Warehouses, PINS - Pinterest Inc., Utilities, Central Banks and Inflation.
Plus: Key Benchmark Numbers and Market Comments for: Treasury Yields, Gold, Silver, Oil and Gasoline.
Advertising Inquiries:
https://redcircle.com/brands
Privacy & Opt-Out:
https://redcircle.com/privacy