Specialty Churros or Chorros???
Season 3, Episode 39,
Sep 26, 07:00 AM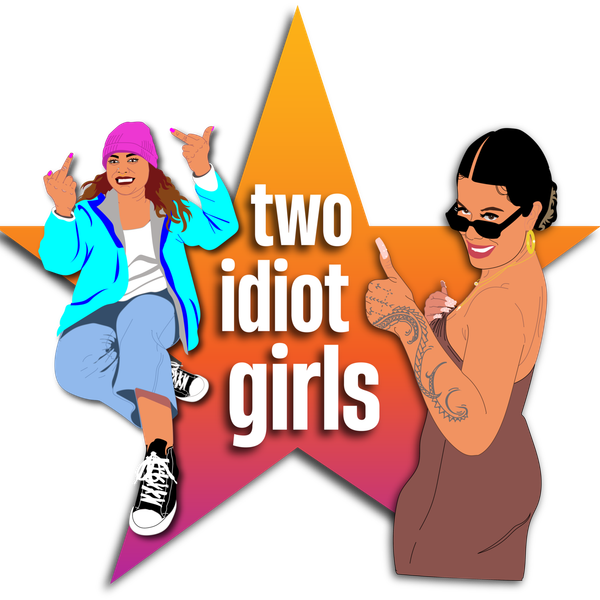 hi friends!! omg ok so this week we continued to read y'all's unhinged Disneyland stories and I feel like we continue to learn more and more about y'all...idk if that's good or bad yet but i'll keep you updated i guess?? in this episode we giggle over our favorite football teams??? (this is a lie), the time Drew was killing it on the dance floor and mowed over an old lady & baby, and whatever tf Mickey's Backyard BBQ is?
Our Sponsor for this week is:
- Curology: Now, get up to 6 skincare products FREE–up to a $52 value–with free shipping, and a no-cost consultation with a licensed dermatology provider when you go to
Curology.com/TWOIDIOTGIRLS
.
FOLLOW US ON INSTAGRAM & TIKTOK :P
@_twoidiotgirls | @deisonafualo | @drewafualo