The Ancient Portal Cult of the Spiral
Episode 11,
Sep 26, 06:00 PM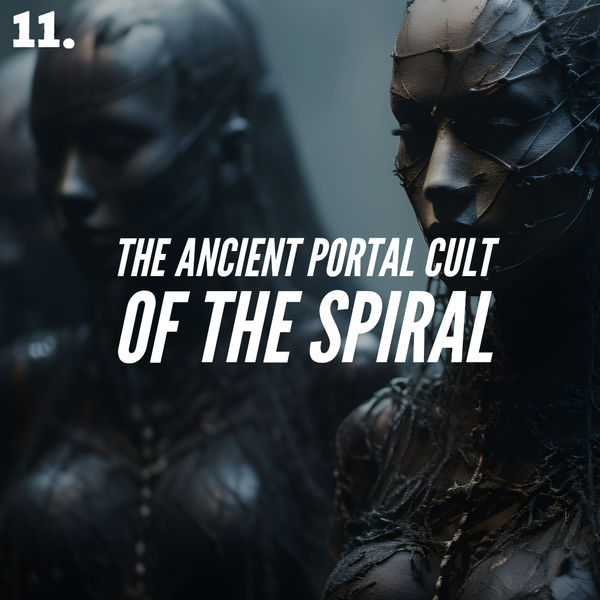 Jon discusses the Anasazi, a lost tribe from the North American Southwest and their strange tales of portals, monsters, and shapeshifting.  He follows the symbol of the spiral to Mount Shasta, and finally to somewhere much more current... modern day Detroit.  It's here that there may be something very sinister going on involving portals, stargates, and the Egyptian pyramids.

Don't forget to follow the 21CD Podcast on YouTube and Spotify and find us on TikTok and Instagram @21CDstudios.

Question everything, and don't drink the water!