Girl Talk: Is Adult Breastfeeding Okay?
Season 2, Episode 553,
Sep 27, 12:15 AM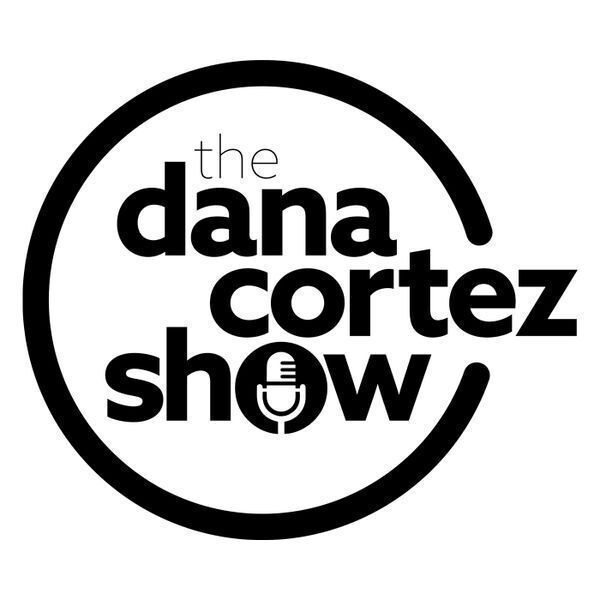 WE HAVE A LIVE PODCAST IN PHOENIX WEDNESDAY SEPT 27TH AT FATE BREWING ON 7TH ST. AT 6PM. COME THROUGH! ITS FREE!
According to some their are a lot of benefits to drinking breast milk as an adult. DCS debates if that is true or not. Plus DCS talks ways to set up your kids to be rich, new advances in heart surgery and Selena Gomez is worth how much now?!