Love Is Blind Recap Season 5 Ep. 5: Don't Give Up On Me!
Season 4,
Sep 30, 01:10 PM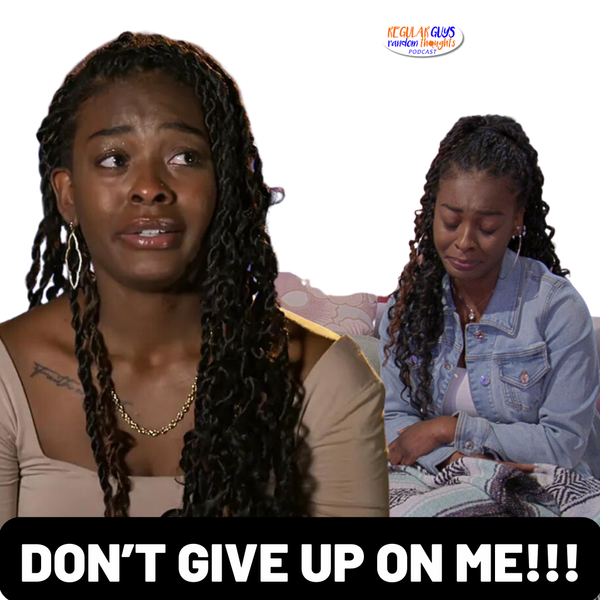 Caught off-guard by a shocking decision, Uche seeks closure.  Newly engaged couples head to Mexico, where one duo hits a communication breakdown.
00:00 Intro
01:58 Aaliyah & Uche
09:37 Lydia & Milton
13:50 Taylor & JP
19:31 Stacy & Izzy
23:55 Lydia & Milton
32:58 Couple Meet Up 
Ever been somewhere and overheard two guys having a crazy conversation over random topics? Well we are those guys and we have been having these conversations since college. Do we agree on everything? Hell no, but we have fun anyway. We talk sports, politics, pop culture, other bs and now Reality TV!!! Pour yourself a drink and listen in. 
Subscribe and Follow on Social media:
https://www.facebook.com/RGRTPod
https://www.instagram.com/RGRTPod
#loveisblind #season5 #netflix
#houston #aaliyah #uche #lydia
#milton #izzy #stacy #johnie #jp
#taylor #chris #miriam