ROUNDTABLE: What is the best way to democratically end the political transitional period in South Sudan?
Episode 2527,
Oct 02, 09:57 AM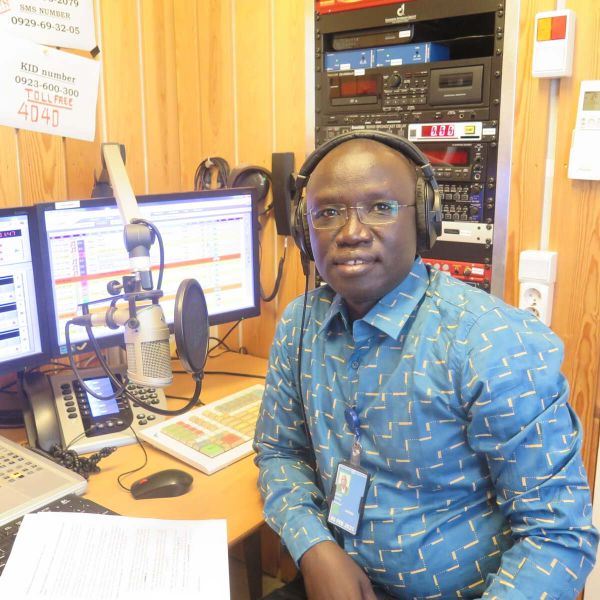 The implementation of the Revitalized Agreement on the Resolution of Conflict in
South Sudan
has been hampered by several challenges as parties to the agreement were unable to implement its provisions within agreed timelines. The extension of the transitional period set key milestones leading to the end of the transitional period in February 2025. General elections are expected to be held in December 2024.
Political leaders are publicly differing on certain issues, triggering fears that ending the revitalized peace agreement may not be as smooth as people wish. 
Yach Garang is in conversation with political players seeking answers and insights.