WREXHAM WOMEN: Interview with Gemma Owen
Episode 1511,
Oct 02, 08:14 PM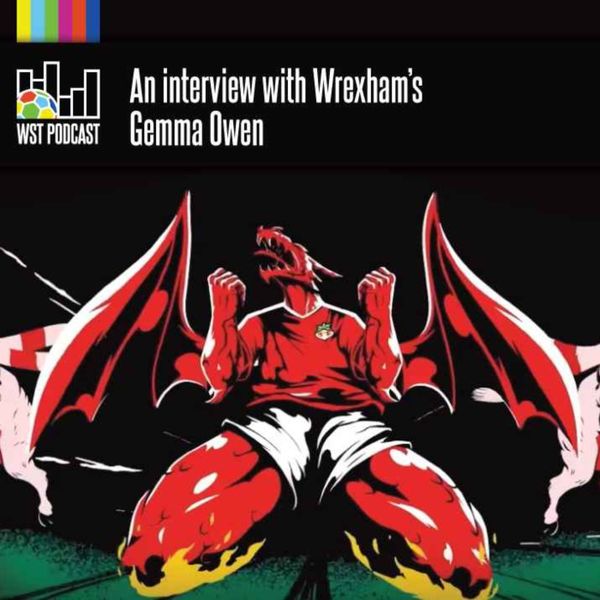 Much like the men's side, the Wrexham Women's team has undergone considerable change since American investors Ryan Reynolds and Rob McElhenney took over at the club. Not only has Wrexham Women earned promotion to its top flight, but it is growing in popularity.
The brains behind that growth is Gemma Owen, who oversees the entire women's department at Wrexham AFC. Among her many hats, she is also an assistant manager of the U-19 Women's side with Wrexham. However, her responsibilities vary greatly.
Owen joins World Soccer Talk ahead of 'Welcome to Wrexham' season two episode six, titled 'Ballers.' In this interview, Owen talks about her various responsibilities with the club as well as some of the players and fans of the side.
Additionally, Owen goes into detail about the growing popularity of the women's team from abroad. Thousands of people had made the pilgrimage to Wrexham to watch the men's team. Now, some people are staying an extra day to watch the women. Could fans in the United States have the opportunity to see the Wrexham Women in a friendly against NWSL teams? Also, is there any chance fans could see Wrexham Women play in the Champions League?
---
Hosted on Acast. See acast.com/privacy for more information.