What the Heck is the Roman Empire???
Season 3, Episode 40,
Oct 03, 07:00 AM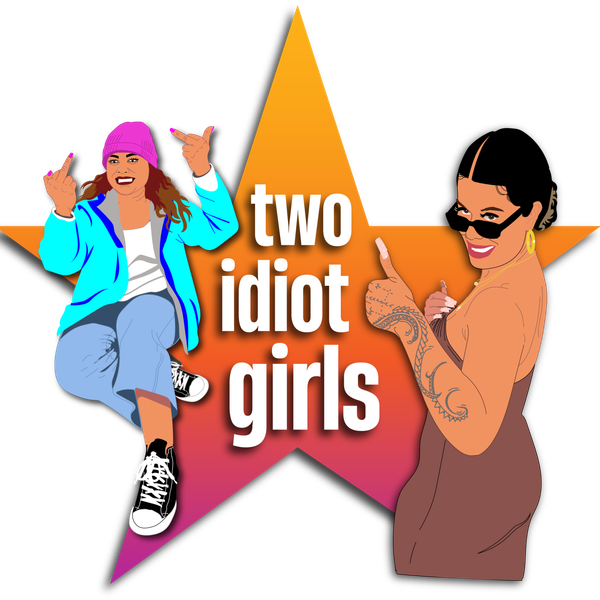 omg hiii! this week we did a cutie lil q&A from y'all to us because the year is almost over and we thought it was time! in this episode we talk about our dream smoke seshes (why is there so many men in Deison's??? i'm scared?), Drew's current favorite TikTok video, and what our personal Roman Empires are!
Our Sponsors for this week are:
- Babbel: Right now, get up to 55% off your subscription when you go to
BABBEL.com/twoidiotgirls
- Julie: Go to
JULIECARE.CO/twoidiotgirls
to get $10 off your online purchase for a limited time!
- ZocDoc: Go to
zocdoc.com/TwoidiotGirls
and download the Zocdoc app for FREE. Then find and book a top-rated doctor today. Many are available within 24 hours.
FOLLOW US ON INSTAGRAM & TIKTOK :P
@_twoidiotgirls | @deisonafualo | @drewafualo