#202 - Underground Secrets
Season 4, Episode 52,
Oct 16, 10:00 AM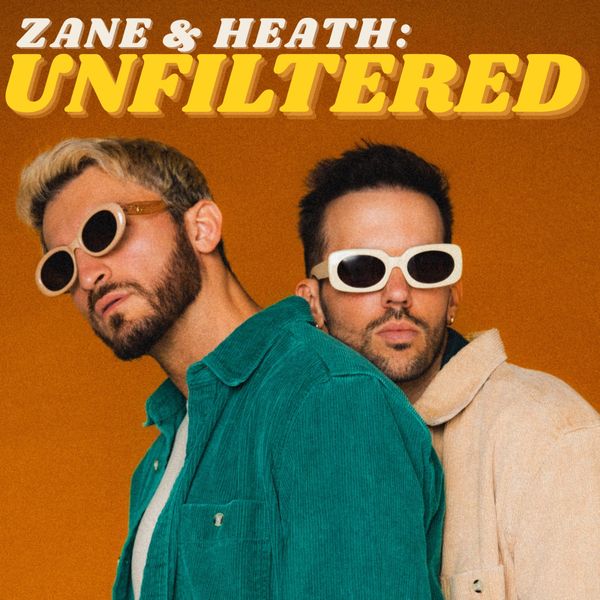 Go to
hellofresh.com/50unfiltered
and use code 50UNFILTERED for 50% OFF plus FREE SHIPPING!
This podcast is sponsored by BetterHelp. Visit
betterhelp.com/zaneandheath
for 10% OFF your first month!
Go to
shipstation.com
and use code UNFILTERED to sign up for your FREE 60 DAY TRAIL!
Download the SeatGeek app and use code UNFILTERED for $20 your first purchase!