Ep. 744 - When Evil Lurks (GUEST: Chris Rudd from Streaming Things)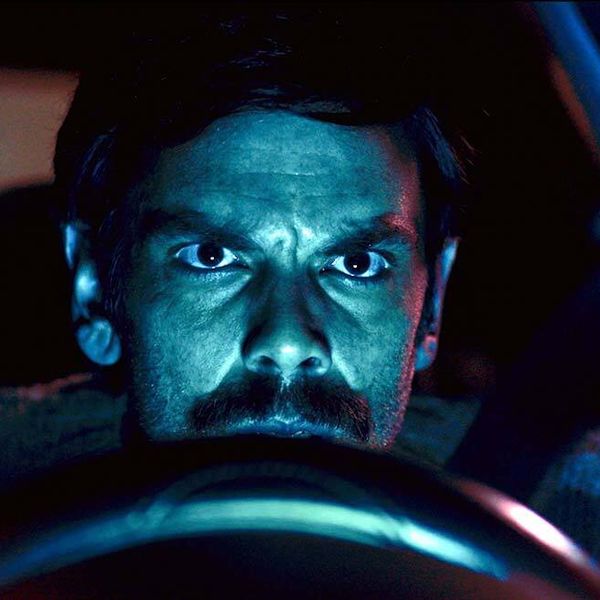 David, Devindra, and Jeff cross examine the legal drama of
The Caine-Mutiny Court Martial
, discuss the behind the scenes insights of
RoboDoc: The Creation of RoboCop
, and break into the bank heist fun of
The Gold
. Then, Chris Rudd joins us for our review of
When Evil Lurks
. Check out Chris' podcast
Streaming Things
and his TikTok page,
Movies Are Therapy
.
We're making video versions of our reviews! Be sure to follow us on the following platforms:
Our theme song is by Varsity Blue, the newest project byTim McEwan from The Midnight. Our weekly plugs and spoiler bumper music comes from Noah Ross. Our Slashfilmcourt music comes from Simon Harris.
If you'd like advertise with us or sponsor us, please e-mail slashfilmcast@gmail.com.