E156 - Italian Tiebreaker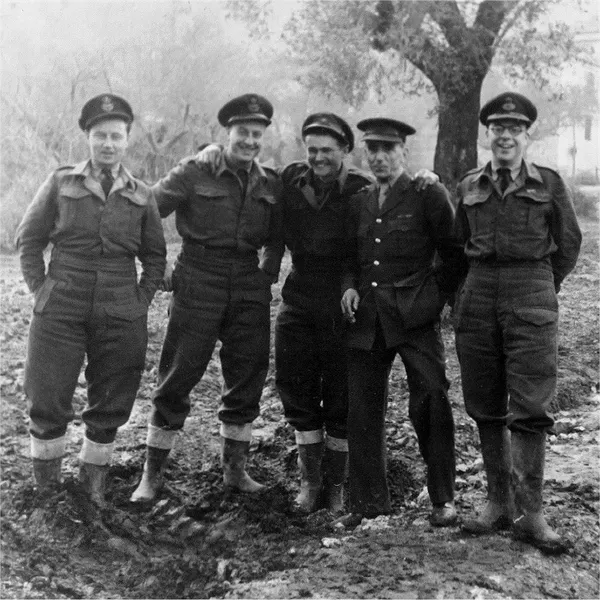 October 2023
The fight up the Italian peninsula involved some of the most arduous battles of the war for Allied soldiers, but they were being supported at every stage by intelligence from Bletchley Park.
Ultra intelligence helped inform Allied strategy in Italy, kept commanders constantly up-to-date about enemy forces, and sometimes proved the difference between victory and defeat on the battlefield.
In this 'It Happened Here' episode, Bletchley Park's Research Officer Dr Thomas Cheetham will tell us how this difficult and inconclusive campaign can also be seen as one of the most successful of the war for Bletchley Park.
Many thanks to Dr Ben Thomson for voicing our archival documents.
Very special thanks to Lowden Jim for his recording of The D-Day Dodgers. His work can be found at 
www.youtube.com/Lowdenjim
Image: ©Bletchley Park Trust 2023
#BPark, #Bletchleypark, #WW2, #Enigma,