Audio Accompaniment to Owners at the Jermyn Street Theatre Till November 11th 2023
Episode 72,
Oct 20, 02:01 PM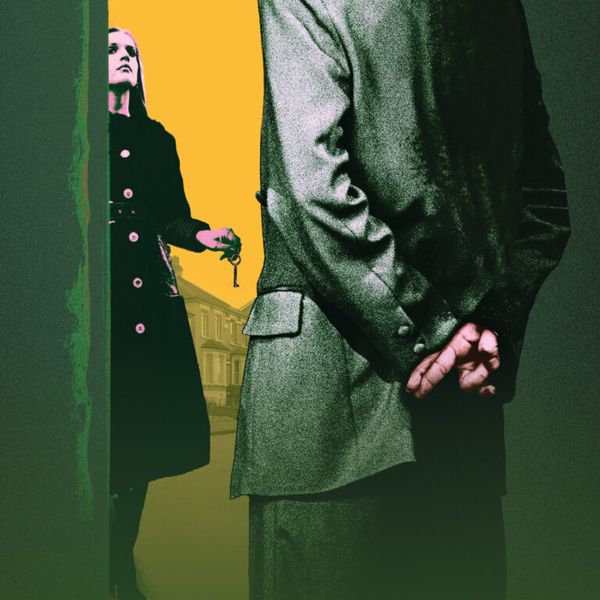 Welcome to this special online audio accompaniment to Owners by Caryl Churchill directed by Stella Powell Jones which is on at the Jermyn street theatre an intimate studio venue of 70 seats near Piccadilly in the West on until the 11th of November 2023 with performances at 7.30 pm Mon to Sat with Matinees on Tue and Sat at 3.30pm. 

The performance lasts for approx. 2 hours and 15 minutes including an interval.

This audio accompaniment includes information on the play, summary, characters, Set, props and costume, plus theatre and access information, we also hear from the cast of the production who discuss their characters and what some of the visual elements are.

This special online audio accompaniment is written, and presented by Tim Calvert of Calvert Creative concepts for the Jermyn street theatre.

A Summary of Owners

"Be clean, be quick, be top, be best"

Her husband wants her dead, but Marion's too busy to notice. With the London housing market booming, she spots a chance to make a killing of her own by flipping a house. There's just one problem – the current tenants are her closest friends. Undeterred, she hatches a plan and makes them an offer they can't refuse. A deal is done, and an exchange is made. But is the price worth paying?

Fifty years on from its premiere, Artistic Director Stella Powell-Jones directs this timely revival of Caryl Churchill's wickedly funny first play about power, property, and possession.

 This production contains haze, gun shots, loud noises, strong language, and references to self-harm, suicide, murder, and sexual assault.