Bubble Planet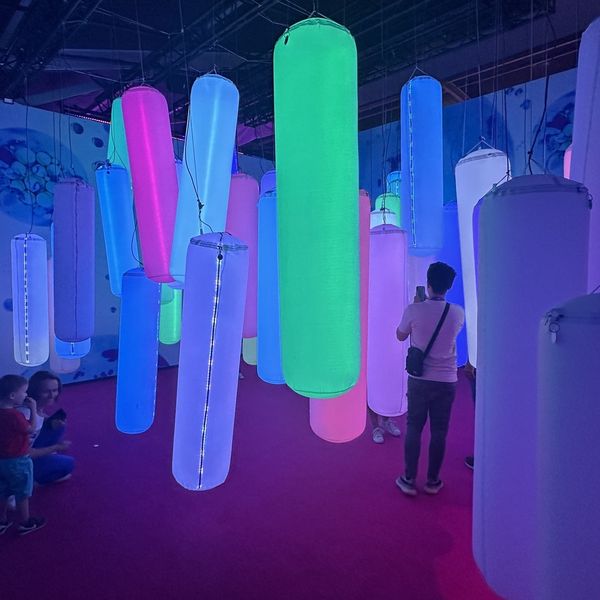 It seems like every day there is a new temporary or permanent attraction available at Tours & Taxis. The latest temporary event is Bubble Planet which epitomizes "fun for the whole family."
Comprising eleven distinct environments including the jaw-dropping infinity Room and the serene Cloud Room, the exhibition is open to everyone from babes-in-arms to seniors.
David Zylberberg, Vice President of event organizer Exhibition Hub tells us what's in store for the visitor.
https://bubble-planet.com/brussels/en/
Through December 2023