A showcase of the Mayflower Theatre, Southampton and Charlie and the Chocolate Factory tour
Episode 73,
Oct 21, 10:16 PM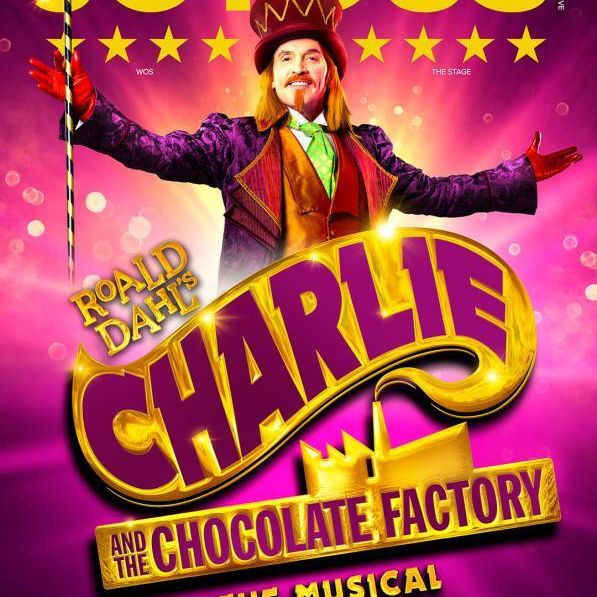 In this edition I shine a spotlight on The fabulous Mayflower Theatre in the heart of Southampton, I showcase their access provision and provide an insight into a touch tour and audio described performance during Charlie and the Chocolate factory at the end of August which is currently on tour until feb 2024 with an ad performance on the 28th oct at the Birmingham hippodrome and preview forthcoming performances at the mayflower
A view on access – our regular showcase into how theatre arts and entertainment is made accessible for those visually impaired, an insight into what's available and content on offer.
To find out about what else is being audio described throughout the UK, visit
Vocaleyes.co.uk
or
Mindseyedescription.co.uk
and for cinema
accessiblescreeningsuk.co.uk
A view on access is written, presented and produced by Tim Calvert of Calvert Creative Concepts for the Audio Description Association. It can be found on Audio boom online. For more information visit
aviewonaccess.co.uk
.
to get in touch email aviewonaccess@gmail.com