How to land and navigate a successful corporate career? with Matthew Butler-Adam & Yusuf Ameer
Episode 333,
Oct 24, 08:00 AM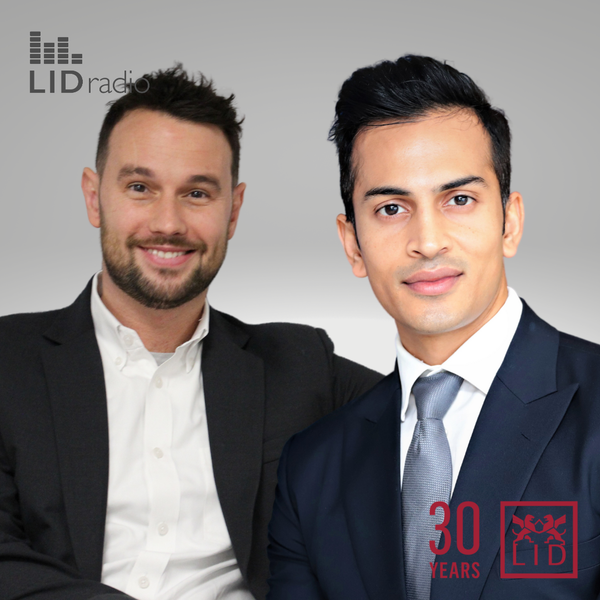 On this episode of LID Radio Podcast, we're joined by Matthew Butler-Adam and Yusuf Ameer to talk about their book Cracking Corporate: Building a career that you can be proud of.

About Matt & Yusuf

Matt is a Regional Managing Director at Duke Corporate Education in the UK, and was previously a Mergers and acquisitions manager at Deloitte and a consultant at Bain & Company.
Yusuf Ameer is an Associate Director in Mergers and Acquisitions at Deloitte Australia, previously ran a consulting business of his own and was the head of strategy and business development at Caltex North West. 
 
About Cracking Corporate

Cracking Corporate offers valuable lessons in choosing career options and tackling the different challenges at each stage in your career. The authors provide insightful advice on thinking about your purpose in life, planning your education becoming an expert in a particular field, developing your network of contacts, handling difficult people and situations, and using good ethical principles.