The Ghost of MILFord Road | TIT
Episode 5,
Oct 29, 04:00 PM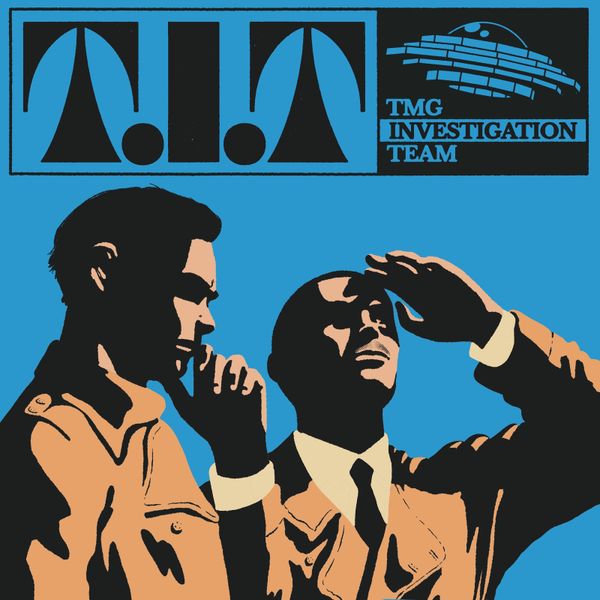 To experience the Man from Taured and Dancing Plague Extended Cut & more Bonus Content sign-up at:
https://tmgstudios.tv
Prepare yourselves this Hallo-weekend for some scarier mysteries than usual…in this episode where the guys discuss the Ghost of Oxford MILFord Road, the mysterious blue ice falling from the sky, and the Scottish legend of the Greenock Catman. Do you believe in ghosts? head to
https://tmgstudios.tv
and check out our bonus stories!