Ep. 746 - Anatomy of a Fall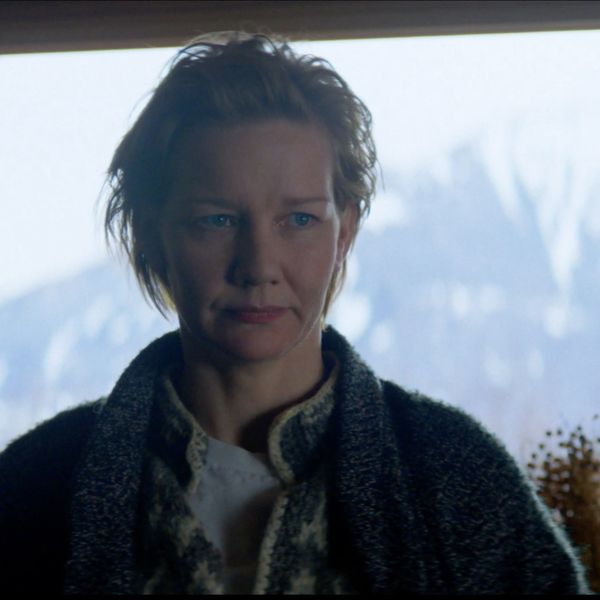 David, Devindra, and Jeff explore the spooky thrills of Five Nights at Freddy's, take a hard look at No Hard Feelings, and get into the brutal fun of Invincible. Then they wade into the murky morality of Anatomy of a Fall.

We're making video versions of our reviews! Be sure to follow us on the following platforms:
Our theme song is by Varsity Blue, the newest project byTim McEwan from The Midnight. Our weekly plugs and spoiler bumper music comes from Noah Ross. Our Slashfilmcourt music comes from Simon Harris.
If you'd like advertise with us or sponsor us, please e-mail slashfilmcast@gmail.com.