How to Build A Business That's Smarter Than You with Jennifer Sundberg & Pippa Begg
Episode 335,
Nov 20, 09:00 AM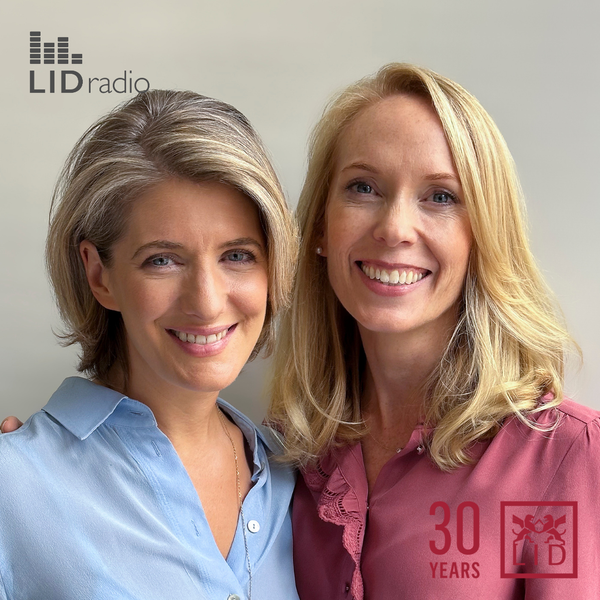 In today's episode of LID Radio Podcast, we're joined by Jennifer Sundberg and Pippa Begg to talk about their book Collective Intelligence: How to Build a Business That's Smarter You

About Jennifer Sundberg and Pippa Begg

Jennifer and Pippa are co-CEOs of Board Intelligence, a leading provider of business reporting software. To date, they have supported more than 3,000 organizations and 40,000 leaders to unleash board performance and collective intelligence.
 
About Collective Intelligence

In Collective Intelligence, the authors show how the world's most enduringly successful businesses aren't reliant on a super-star CEO or executive team. They empower everyone – from the boardroom to the shop floor – to think hard and act fast by systematically building three capabilities: critical thinking, great communication, and a shared focus on what matters most.