Former High School Basketball Star Pastor Andre Barnes opens up on Childhood Secret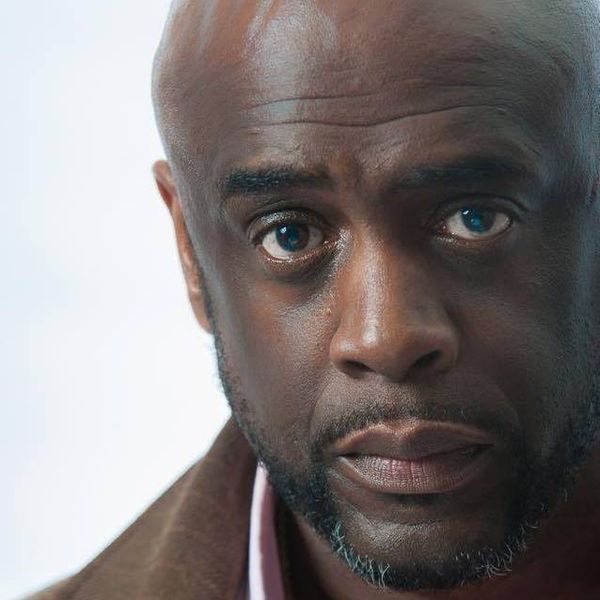 Very few people are as talented as Andre Barnes. People in his peer group looked up to him. But, what they don't know is the life Andre had endured in his childhood.
Andre Barnes has varied experiences which make him the perfect inspirational speaker! Whatever is happening in your life or in your group, he's probably been there, or at least knows someone who has…
Born in Muskegon Heights, MI, Barnes graduated from High School and began his twelve-year military career in 1983. As his efforts pushed him through the ranks in the Army, he was chosen to instruct Advanced Individual Training (AIT) and the Primary Leadership Development Course (PLDC). This experience helped him further his natural leadership abilities, and to assist others to become powerful leaders themselves. In training others, he bolstered his own leading, which led to his receiving various awards for acts of commendations and valor.
His career in the Army set the leadership lens through which he continues to see life. In fathering of 5 children (Andrea, Kali, Jenise, Andre` Jr. and Janelle) Barnes was able to watch their stages of development and comprehension, recognizing that negativity and the hardest times come when a person feels s/he has lost the privilege to make individual decisions. His life experience has shown that this loss may reappear during life. His speaking engagements motivate listeners by empowering them with strategies to take back, recognize, and exercise their power of choice in their lives.
He is the author of two books and Senior Pastor of Mount Hermon Baptist Church in Bishopville, SC where he combines his experience, his gift of speaking, and his Associate of Theology Degree to minister the Word of God in such a way that the youngest to the eldest will leave uplifted and with an understanding of the message he has shared!
This Former High School Basketball Star Pastor Andre Barnes speaks on Sexual Abuse. This is part of our week long conversation on Sexual Abuse. His website is http://www.imjustsayingdre.com/ Please enjoy this powerful interview.