Building a Successful Project Through Collaboration and Teamwork: An in depth look at the EIP Show Home
Episode 32,
Oct 28, 2015, 10:07 AM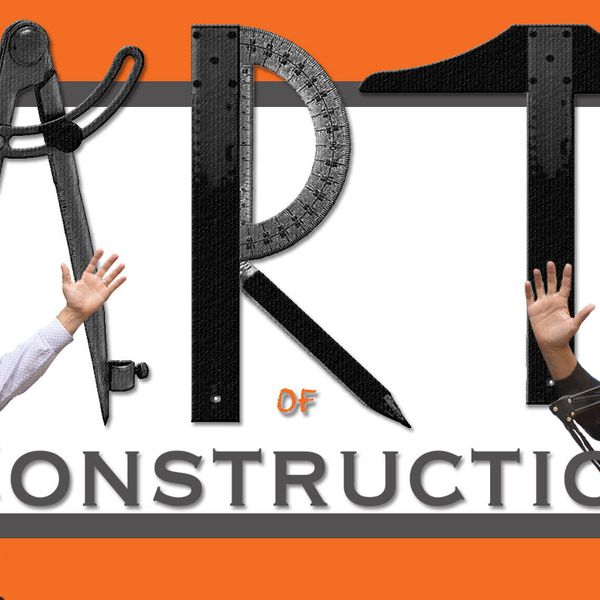 On this episode of THE ART OF CONSTRUCTION we discuss details about the MVWD/EIP Grape Street Home project with a variety of EIP (Elite Industry Partners) members about their impressions of the completed project. Through this conversation you'll see firsthand how "building a successful project through teamwork" can blossom with a collaborative project like the EIP Grape Street Show Home.
Members of the Elite Industry Partners include Mountain View Window & Door (MVWD), Best Awning Company, Blind Corners & Curves, Brekhus Tile & Stone, Builders Appliance Center, Closet FactoryConifer Gutter Service, Electricall, Genesis Innovations, Harrison Home Systems, Jenesis Roofing, Michael Beninati-Coldwell Banker and Strategic Insurance Services.
#Successfulbuildingprojects #Successfulcollaborativeresidentialbuild #MountainViewWindowandDoor #EliteIndustryPartners #BrekhusTileandStone #ConiferGutterService #ClosetFactory #GenesisInnovations #BlindCornersandCurves #HarrisonHomeSystems #JenesisRoofing #BuildersApplianceCenter
http://mtnview.us