UK Garage - Rewind The New School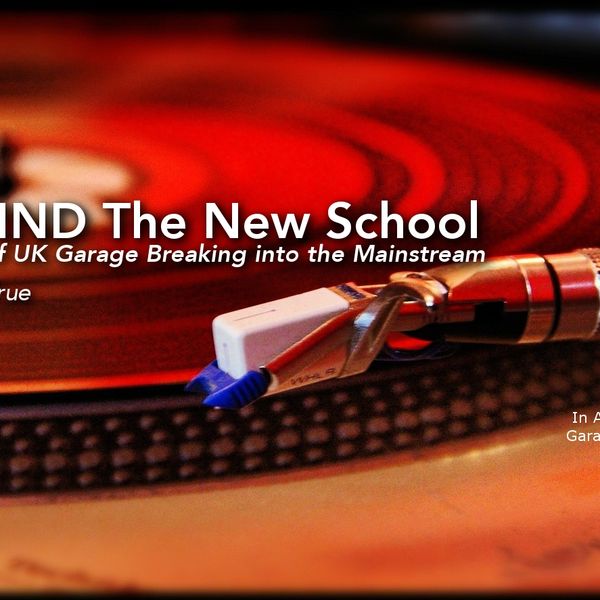 This year UK Garage is back in such a big way, even Craig David has returned to his roots; but for some the uniquely British sound has never gone away. From it's humble beginnings from the independent clubs in London, UK Garage changed the sound of clubbing in Britain and bombarded the charts with hit after hit.
A scene that launched acts like Alesha Dixon in Mis-Teeq, Wiley, Dizzy Rascal and Ms Dynamite I spoke to the people that pioneered Garage and taking it into the mainstream and beyond.
Disclaimer - THIS ITEM HAS NOTHING TO DO WITH BBC RADIO 1XTRA. This feature was created to sound like something that would be played on BBC Radio 1Xtra for assessment purposes only.
Producer - This item was created fully by Keith True, a professional London DJ of 13 years and Events Promoter since the late 90's. He is about to complete the University of Westminster's Radio Production degree course and continues to present his iTunes top 30 comedy podcast, 'Big & Clever'.
Special thanks to: Majestic at Kiss FM UK DJ Spoony at Rinse FM MC Creed Andy Parfitt at Enlightened Leadership Ian Parkinson at Parkinson Media Rose at Enlightened Leadership CKP Kele La Roc