#WHD2016: World Vision's Monde Nasilele works to give hope to the children of South Sudan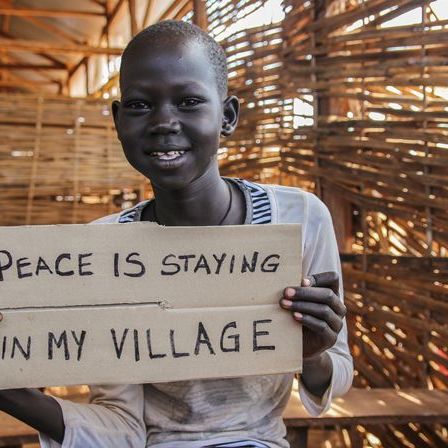 Monde Nasilele, is the World Vision's operations Manager in South Sudan. His work involves working reaching out to support and protect children caught up in the conflict areas of South Sudan.
In this interview, Nasilele looks back at how he got involved in Humanitarian work with the #WorldVision in South Sudan, how he has been able to #ShareHumanity and why he thinks the children of South Sudan need support to grow into responsible adults.