Episode 11: Oscar winning director Andrea Arnold talks American Honey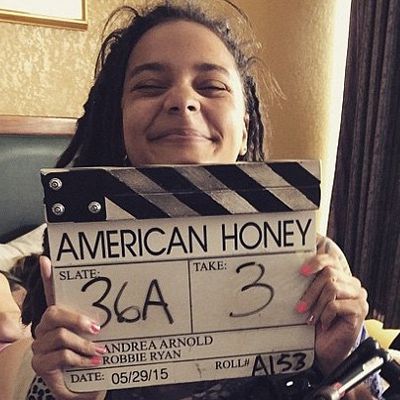 Andrea Arnold announced herself to the film world by winning an Oscar for her short film Wasp in 2005. Since then her releases Red Road, Fish Tank and American Honey have all won the Jury Prize at Cannes.
The latter is her latest offering - a road trip following a 'Mag Crew' as they party their way across the American Midwest selling magazine subscriptions door-to-door - listening to plenty of phat beats.
Hip-hop is the sonic hearbeat of the film, with the sub-genre of Trap particularly prevalent. Originating in Atlanta in the 1990s, Trap music is dark, aggressive and lyrically challenging. We feature plenty of uncensored examples from the soundtrack during this episode.
Don't forget you can check out the playlist to the show on Spotify. https://play.spotify.com/user/soundtrackingwithedithbowman
Next week: Ron Howard!