Episode 12: Director Ron Howard on the Music in His Films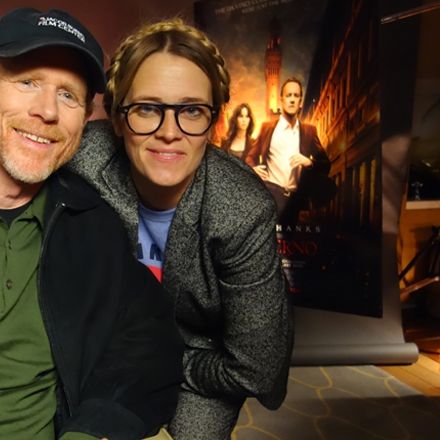 From child star to Academy Award winning director, Ron Howard has always made it his business to entertain.
And entertain us he has - from A Beautiful Mind, Apollo 13 and Frost / Nixon to his most recent offerings - the Beatles documentary Eight Days A Week and Dan Brown thriller Inferno.
But whereas Edith's previous guest Andrea Arnold prefers to accompany her films with source music, Ron is a particular fan of score, and has, accordingly, collaborated with some of the finest cinematic composers of recent times, including James Horner, Thomas Newman, John Williams and Hans Zimmer. We'll hear plenty more about the director's admiration for that venerable bunch during the course of our conversation, as well as excerpts from the work they produced for his movies.
Ron also reflects on his time as an actor, and has a most amusing anecdote about Michael Jackson!