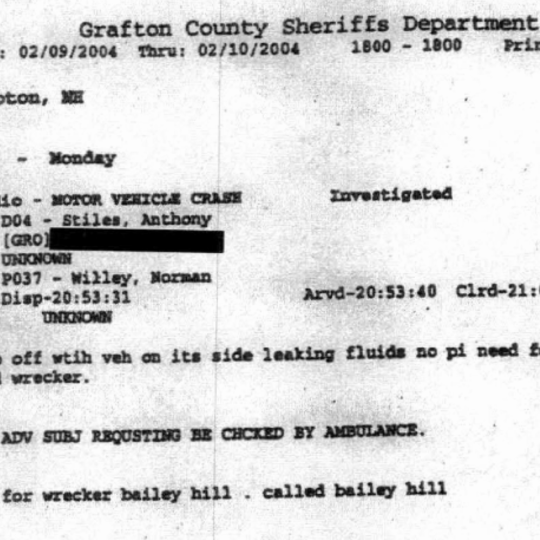 Tim and Lance of the Missing Maura Murray podcast are joined by Erinn Deborah Larkin of her blog 107 Degrees Blog (http://www.the107degree.com/) for a conversation about her thoughts on the police logs, her experiences at UMass and on the track team in 2004, and what she makes of the red liquid found outside of Maura's car. Follow Erinn on Twitter: https://twitter.com/GRLA_Ontologist
Follow this podcast and documentary on Twitter: https://twitter.com/MauraMurrayDoc
Please email Lance and Tim at MissingMauraMurray@gmail.com if you want to contribute to this podcast or documentary.
Please call 1-872-25M-AURA or 1-872-256-2872 if you've had dreams about this case. No one will answer your call but you will be able to speak into our voicemail.
Please sign the petition: https://www.change.org/p/federal-bureau-of-investigation-fbi-called-for-in-the-maura-murray-missing-person-case
Follow us on Youtube: https://www.youtube.com/MissingMauraMurray
Follow us on Facebook: https://www.facebook.com/MauraMurrayDoc
Follow us on Instagram: https://instagram.com/missingmauramurray/
Check out our website http://www.mauramurraydoc.com/ for more information on the movie.
Please contact the New Hampshire State Police for any leads in their ongoing investigation. Telephone: (603) 223-3860 or (800) NAB-DOPE, Email: isb@dos.nh.gov
#podcast #documentary #missingperson #truecrime #mauramurray #unsolved