Episode 143 :: Steven Universe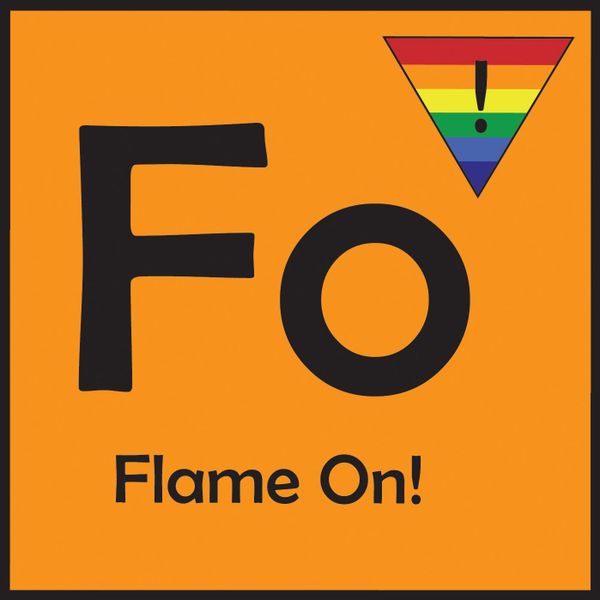 We are back with a brand new microsode for your listening pleasure and this one is dedicated to our friend and fan, Ron, who has been waiting patiently for this day! Pat, B.J., and Bryan sit down to discuss the hit Cartoon Network show, Steven Universe!
The boys sit down to discuss the creation of this show by Rebecca Sugar, not only the first woman to create a show for Cartoon Network, but also an openly bisexual woman, and its impact on the LGBT community as well as women and men across the globe. They dig into the Crystal Gems, fusions, and the supporting cast of the show before finally discussing their favorite musical moments from the show.
This episode contains spoilers for Steven Universe through Season 3. If you are not caught up with the show, be warned that we may reveal certain details!
A huge thank you goes out to Ron for his support of our show through Patreon! If you'd like to support our show, or others on the Nerdy Show Network, you can also suggest future episode topics, just head to Patreon.com/NerdyShow!
All of this and more is waiting for you - get ready to FLAME ON!