Episode 1: The Sheeran Singularity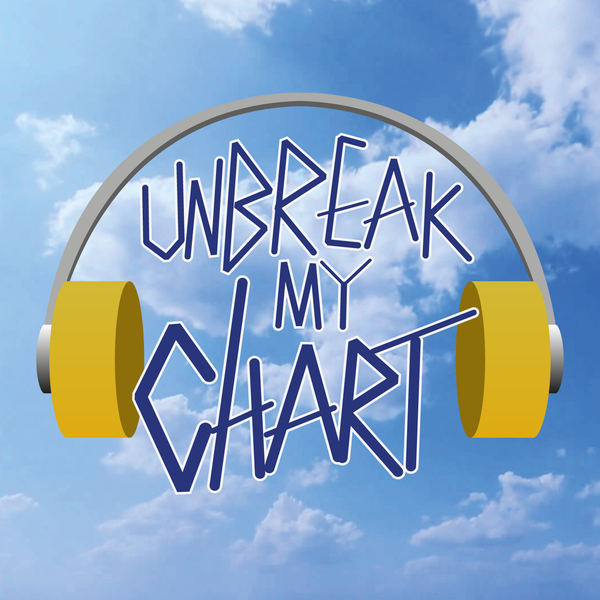 The podcast that tapes the Top 10 and then talks about it in school the next day, with Laura Snapes and Fraser McAlpine.
In the week that Ed Sheeran has dominated the Top 20 with all 16 tracks from his new album ÷, we take a look at the Top 10, marvel at his achievement, prod the songs a bit and raise our palms to heaven asking, 'but what does it all mean?'
Laura's personal No.1 of the week is Liability by Lorde, and Fraser's is Wedding in Finistère by Jens Lekman.
As ever, you can email us on unbreakmychartpod@gmail.com, or tweet us: https://twitter.com/laurasnapes https://twitter.com/csi_popmusic
Note: this was the first Unbreak My Chart. We've reuploaded it because it fell off the internet.