Episode 16: Songs of the Summer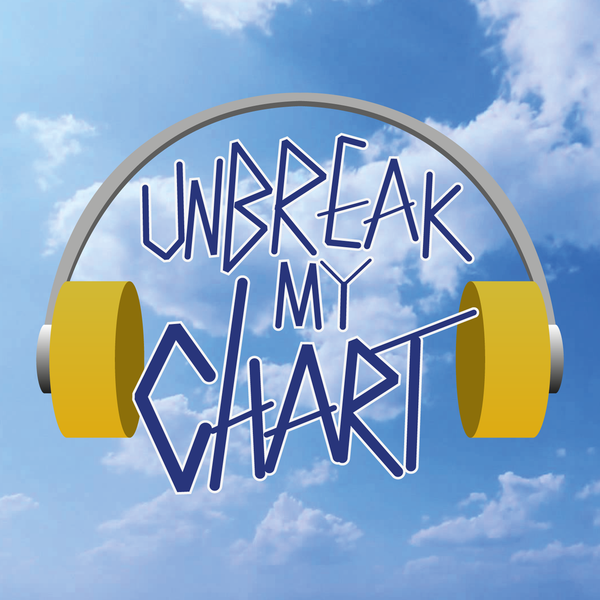 At last! The results of our Song of the Summer poll are in, and they are mighty, although a little predictable in some cases (take a bow, Fraser McAlpine).
The Zayn Malik piece mentioned by Elizabeth is here:
https://melmagazine.com/two-directions-5a4321b0156
Also under discussion this week: the Artists for Grenfell single and Lorde's new album.
As ever, all of this week's notable tracks are in our rolling Spotify playlist: https://open.spotify.com/user/snapes/playlist/2J6T6Ks6rQNNe9vUeu24ON
Here's a collection of excellent stuff to read about Lorde's Melodrama:
http://www.newyorker.com/magazine/2017/06/26/on-melodrama-lorde-learns-how-messy-adulthood-can-be http://www.newstatesman.com/culture/music-theatre/2017/06/lorde-melodrama-lyrics http://themuse.jezebel.com/lorde-admirably-confident-comes-of-age-on-melodrama-1796219150 http://www.slate.com/articles/arts/musicbox/2017/06/lordesnewalbummelodramareviewed.html https://www.theguardian.com/music/2017/jun/16/lorde-melodrama-review-cocky-challenge-pop-rivals
You can email us on unbreakmychartpod@gmail.com, or tweet us:
https://twitter.com/laurasnapes https://twitter.com/csi_popmusic