Episode 9: Hey Maca-Bieber!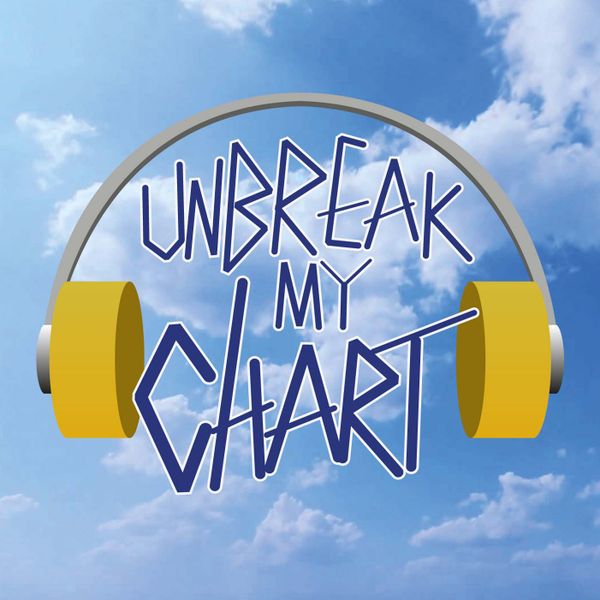 The podcast that tapes the Top 10 and then talks about it in school the next day, with Laura Snapes and Fraser McAlpine.
This week! A brilliant email from a listener in Sweden, touching on the Norwegian Russ phenomenon and Britain's Eurovision apathy. Two brand new songs with an ~internationale~ flavour crashing into the Top 5, and a low-key battle between Harry Styles and Niall Horan's very good new singles.
Next week! We're doing a Eurovision special, and we want YOUR one-minute reviews of your favourite 2017 contender. If you want to join in, email us your suggestion at unbreakmychartpod@gmail.com (so we can avoid duplicates) and we'll send you instructions.
As ever, all of this week's notable tracks are in a Spotify playlist (it's now a rolling playlist rather than a new one each week, thanks to a very sensible listener suggestion): https://open.spotify.com/user/snapes/playlist/2J6T6Ks6rQNNe9vUeu24ON
Fraser's most-listened-to song this week is "Told You So" by Paramore, and Laura's is "Don't Kill My Vibe" by Sigrid.
You can email us on unbreakmychartpod@gmail.com, or tweet us: https://twitter.com/laurasnapes https://twitter.com/csi_popmusic