Episode 10: You're a Vision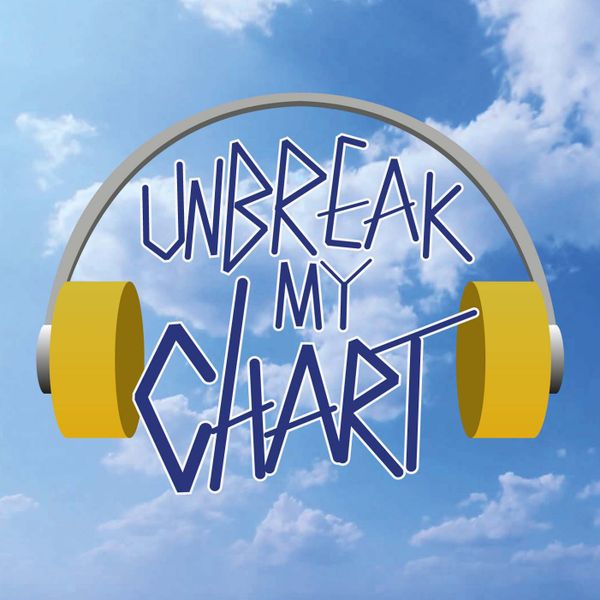 This week we have thrown open the doors and welcomed guest contributors from around the world, to celebrate the spirit of Eurovision. We also have our first Unbreak My Chart guest mash-up, which is a remarkable thing. And there's a new No.1!
Tom Ewing's presentation, Making Your Mind Up: How Eurovision Caused Brexit, is here: http://freakytrigger.co.uk/nylpm/2017/05/making-your-mind-up-how-eurovision-caused-brexit/
Michael Hann's thoughts on poptimism are here: http://thequietus.com/articles/22389-rockism-poptimism
As ever, all of this week's notable tracks are in our rolling Spotify playlist: https://open.spotify.com/user/snapes/playlist/2J6T6Ks6rQNNe9vUeu24ON
Laura's most-listened-to song this week is "Bedroom" by Mabel and Fraser's is "Bless this Acid House" by Kasabian.
You can email us on unbreakmychartpod@gmail.com, or tweet us:
https://twitter.com/laurasnapes
https://twitter.com/csi_popmusic