Episode 13: Pants on Fire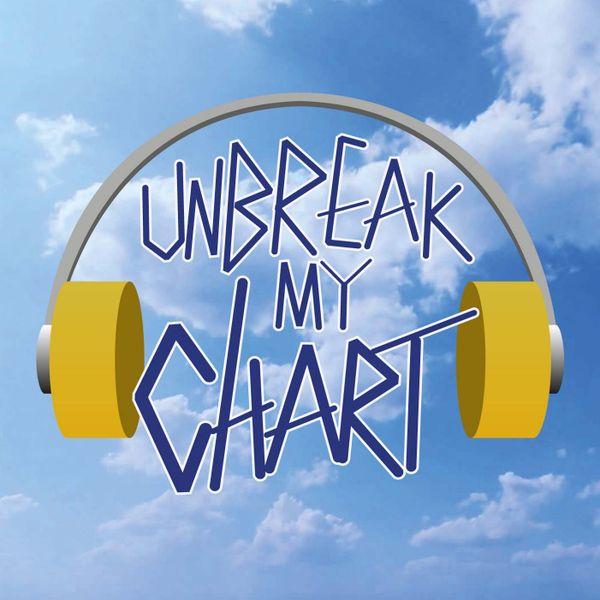 Political discourse has invaded the charts, in the shape of Captain Ska and his Theresa May-baiting social media hit Liar Liar. But will this usher in a new era for pop and politics, or is it just the Boaty McBoatface of popular song?
Also, indie veterans are making pop music, to varying degrees of success.
As ever, all of this week's notable tracks are in our rolling Spotify playlist: https://open.spotify.com/user/snapes/playlist/2J6T6Ks6rQNNe9vUeu24ON
Laura's most-listened-to song this week is "Perfect Place" by Lorde and Fraser's is "The Line" by RAYE.
You can email us on unbreakmychartpod@gmail.com, or tweet us: https://twitter.com/laurasnapes https://twitter.com/csi_popmusic