Episode 14: Witless vs. 1984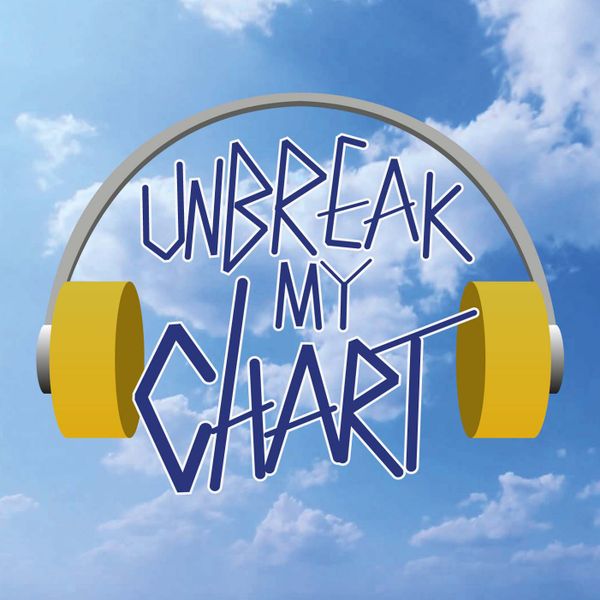 Anyone in the mood for old beef? Taylor Swift and Katy Perry are on hand to dispense their leathery grumps, and Fraser appears to be trolling Laura.
Elsewhere, there's a realisation that nice people aren't always nice, we finally nail our political colours to a mast, and swoon appreciatively in the direction of One Love Manchester.
Fraser's BBC Music piece about Over the Rainbow is here: http://www.bbc.co.uk/music/articles/efc32112-f7a0-49b3-bfae-6e6a72a80572
As ever, all of this week's notable tracks are in our rolling Spotify playlist: https://open.spotify.com/user/snapes/playlist/2J6T6Ks6rQNNe9vUeu24ON
Laura's most-listened-to song this week is "Did You See" by J Hus and Fraser's is "3WW" by Alt-J.
You can email us on unbreakmychartpod@gmail.com, or tweet us:
https://twitter.com/laurasnapes
https://twitter.com/csi_popmusic