Legendary producer and songwriter Larry Mizell joined Chris Philips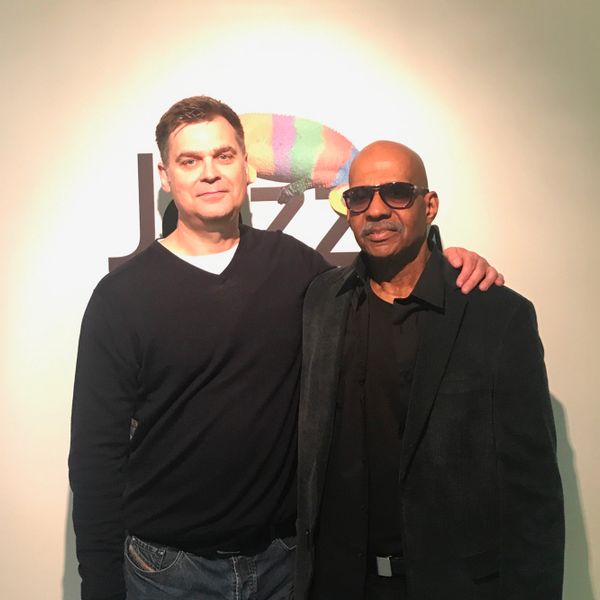 Chris Philips invited his old friend, legendary producer, musician and songwriter Larry Mizell on air for a chat about his visit to London to take part in a gala celebration of a life in music of trumpeter Donald Byrd at London's Barbican.
In the 1970s, together with his brother the late Fonce MIzell, Larry produced five much cherished crossover albums for Donald - all for Blue Note Records. The first of them, 'Black Byrd' remained the biggest selling album in the label's history for over thirty years. The Mizells' light, soulful and groove based approach with Donald's music and that of saxophonist Gary Bartz, flautist Bobbi Humphrey, organist and keyboardist Johnny Hammond and various other artistes and r&b groups earned them an enviable musical longevity boosted by hip hop samplism that keeps it relevant and cherished over forty years on.