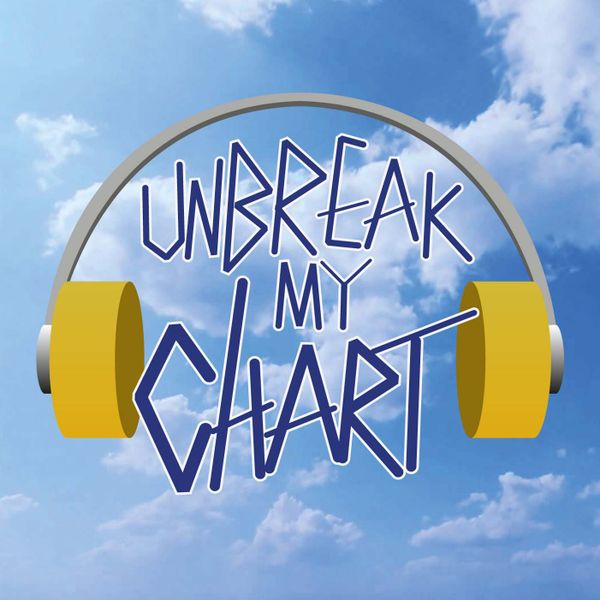 It's the first week in Unbreak My Chart history that Ed Sheeran does not have a song in the Top 10, but Laura is not here to enjoy the moment.
Fraser is joined by the comic artist, writer and chart-keeper John Allison, designer of the UMC logo, who has plans to revolutionise the chart with democracy.
Note: there's some irksome telephone interference in this week's podcast. Do not adjust your listening device.
As ever, all of this week's notable tracks are in our rolling Spotify playlist: https://open.spotify.com/user/snapes/playlist/2J6T6Ks6rQNNe9vUeu24ON
John's most-listened-to song this week is "Yuk Foo" by Wolf Alice and Fraser's is "Space" by Dizzee Rascal.
You can email us on unbreakmychartpod@gmail.com, or tweet us:
https://twitter.com/laurasnapes
https://twitter.com/csi_popmusic
https://twitter.com/badmachinery