Episode 17: Rebreak My Chart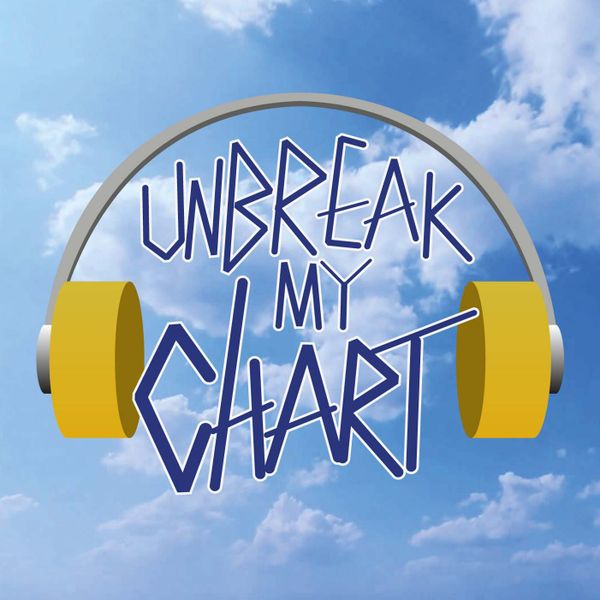 The Official Charts Company have issued new rules to tackle the Sheeran Singularity, and they appear to be partly based on suggestions that have appeared in previous Unbreak My Chart episodes.
We take a look at the new rules, and give them a prod to see how robust they may be. And along the way, accidentally embark on an imaginary cull of some of our biggest pop talents.
Pitchfork's Rihanna feature is here: http://pitchfork.com/features/overtones/10052-is-rihanna-the-most-influential-pop-singer-of-the-past-decade/
St Vincent's Guitar Moves interview is here: https://www.youtube.com/watch?v=2vRPmJx8bYs
And we've made a Songs of the Summer playlist, to be updated with new suggestions as they come along: https://open.spotify.com/user/snapes/playlist/3Dwx8dc86Zksmf8aUNKJxG
Laura's most-listened-to song this week is "New York" by St Vincent and Fraser's is "Last Chance Saloon" by Hightown Pirates.
As ever, all of this week's notable tracks are in our rolling Spotify playlist: https://open.spotify.com/user/snapes/playlist/2J6T6Ks6rQNNe9vUeu24ON
Warning - this episode contains a slightly inept (and not remotely adult) discussion of the pneumatic reality of sex, as it pertains to the lyrics of Little Mix.
You can email us on unbreakmychartpod@gmail.com, or tweet us:
https://twitter.com/laurasnapes https://twitter.com/csi_popmusic