The Derby way, an Accrington ice blast and Champions Leagues finals in Shrewsbury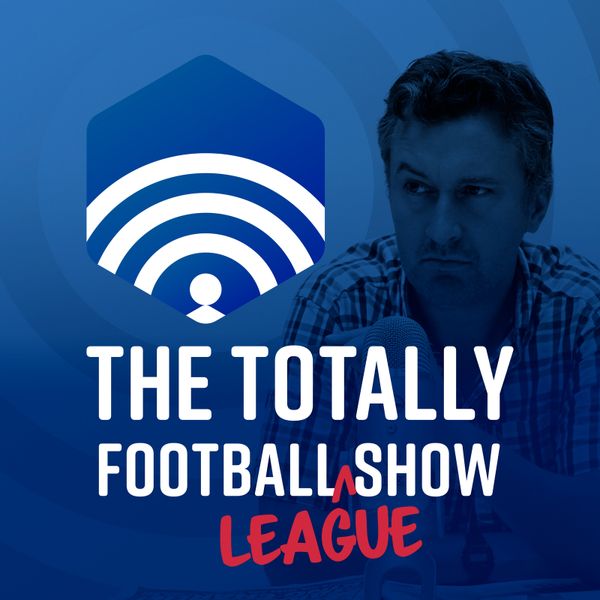 The Totally Football League Show rolls out the red carpet this week as Iain Macintosh and Matt Stanger welcome Chris Powell, aka The Nicest Man in Football™.  
 Chris clues us in on his time as a player and (caretaker) manager at Derby County, and tells us about their promotion prospects.  He also wades in our discussions about Shrewsbury - currently leading the way in League One - and Accrington Stanley - sitting pretty in sixth in League Two.  Finally, Chris shares some pre-watershed anecdotes about Sven-Göran Eriksson and Jim Smith, and teases us as to whether he'll be returning to Charlton one day in the future. 

PARISH NOTICES: • subscribe on iTunes and leave us a review: http://apple.co/2xgh511 • Totally Football: Live in Birmingham, Wednesday 8 November.  Get your tickets here: http://bit.ly/2fkzsb7  • Totally Football Show Live in London, Wednesday 29 November: http://bit.ly/2wmBaiW   • Check out The Football Manager Files podcast (and not just because we made it): https://itunes.apple.com/gb/podcast/football-manager-files/id1287008795?mt=2 • sign up to our Fan League by downloading the app: https://fanleague.com/ • get your shave on with our friends Cornerstone, who are giving you £10 off your first order: https://www.cornerstone.co.uk/totally
GET IN TOUCH:  • send us a tweet: @thetotallyshow • find us on Facebook, where you'll find video, photos and loads of other stuff:  https://www.facebook.com/thetotallyfootballshow/