45- Friendship Campaign
Episode 45,
Oct 11, 2017, 06:37 PM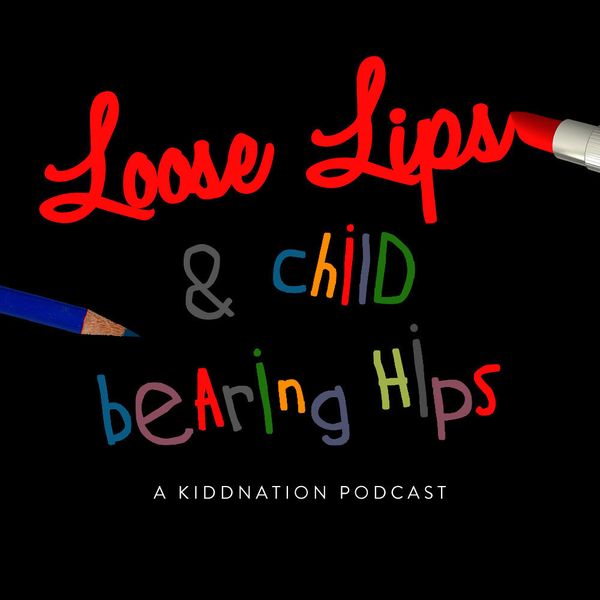 A controversial comment on social media made Lacey question herself... and her husband's comment really didn't help the situation. Even though the answer is clear, Lacey and Amy decided to run a friendship campaign... Who would win? Don't worry about letting us know because we have already decided. We'd love to hear from you! Loose Lips and Child Bearing Hips is now on Instagram. You can hit us up on our Facebook page or find us on Twitter, @looselipships. Don't forget to subscribe to our podcast on iTunes or Google Play! You can leave a nice rating and message while you are there too. Thank you so much for listening, friend!
#friends #loveme #pickyourfav #best