Episode 1: Carry your Cow
Season 1, Episode 1,
Feb 19, 2018, 01:18 PM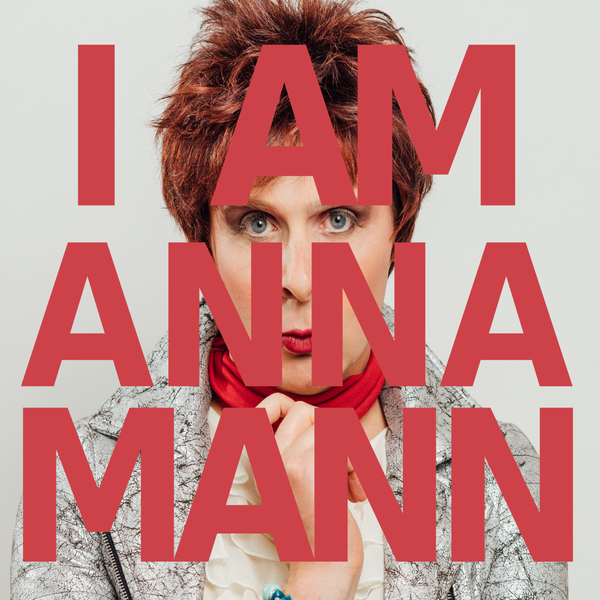 In the premier episode of her tell all podcast, Beloved Actress Anna Mann relates her views on the environment, vegans, shell picking and in a special section entitled 'Them What We've Lost' Anna talks about her pal the late actor 'Drunk Old' Freddie Basden. As always Anna is visceral, real, incredibly brave and a tad farty. Subscribe for more.