Episode 3: I AM JANE MANN?
Season 1, Episode 3,
Mar 19, 2018, 01:40 PM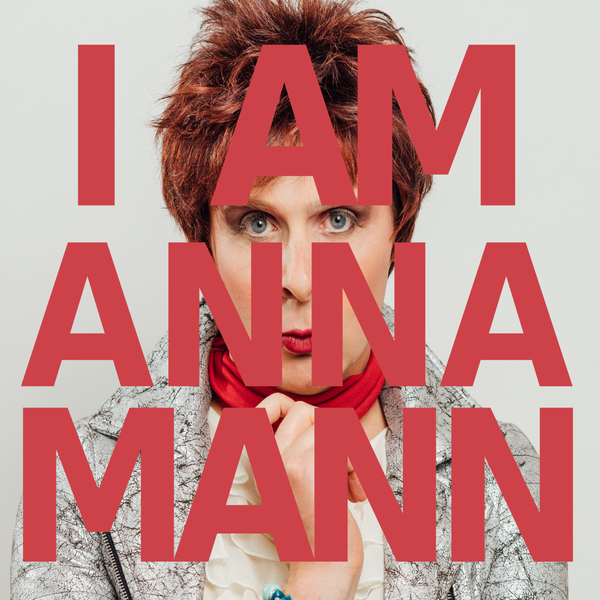 This week the tragically unforgettable actress and occasional cobbler, Anna Mann, goes deep into her family history. With sad and needy tales of her childhood, a cruel mother, an incredibly small father and a...sister? Just who is Jane Mann and why did she have to return her Oscar? 
Also on playing back this recording we heard some bizarre singing which we decided to keep and use to cover edits. It could well be from the Other Side.
With an extra helping of the delightful Phil Jerrod. 
Subscribe or be Damned! colinhoult.net