20 - For Danielle Savre, 'Grey's' spinoff 'Station 19' hits close to home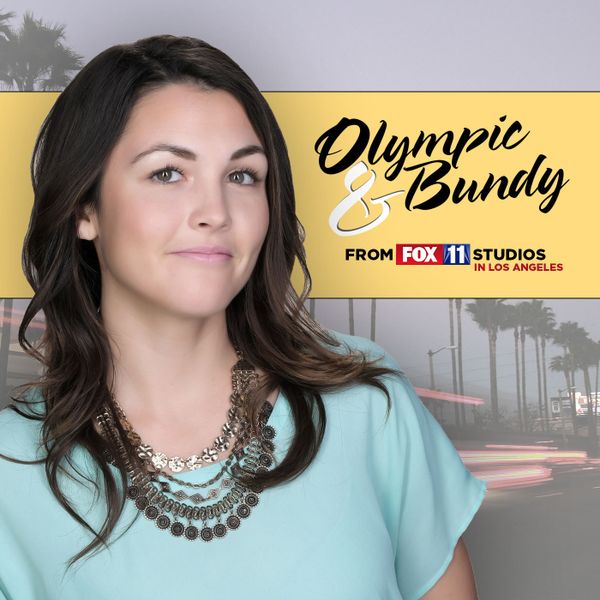 Actress Danielle Savre plays a firefighter in the new "Grey's Anatomy" spinoff called "Station 19."
She didn't have to look far to draw inspiration for the role as Maya Bishop.  Her real-life sister Stephanie is a firefighter in Los Angeles and is someone she really looks up to. 
To quote Danielle, "she's a badass."  
When filming for the show -- Danielle says she prefers to wear the full, heavy firefighter gear (to fully commit) and gets little nuggets of information for the role from her sister and the firefighters advising on set.
"I love racking their brains, and even stories that they didn't think would be important, for me as an actor, I'm like, 'No tell me these things!'"
Danielle joined me on Olympic & Bundy to talk about the new "Station 19" series premiering March 22, her upcoming movie "Deep Blue Sea 2" that was shot in South Africa, growing up in Simi Valley, her audition process and more.
Share this story: http://bit.ly/2FFGoil
Thank you to Danielle Savre!  
Subscribe to Olympic & Bundy on iTunes, Google Play, Spotify and Stitcher.    
Connect on social: